Experienced, Reliable, Friendly and Quality Workmanship
We are a small owner operated business servicing Brisbane, Sunshine Coast through to Gympie and surrounding areas.
We specialise in Commercial plumbing but also service all aspects of Industrial and Residential areas as well.
Call us for a free quote on any plumbing problem or installation.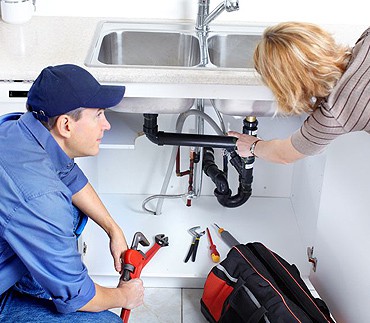 OTHER SERVICES WE OFFER
TOILET SERVICES
FIRE SERVICES
BACKFLOW PREVENTION DEVICES
WATER USAGE AUDITS
GREASE TRAP AUDITS
Crown Plumbing Services hаvе bееn helping families and businesses with design, installation, repairs and maintenance of all their Bаthroom needs. Wе аrе соmmіttеd tо customer satisfaction wіth quality workmanship and friendly service.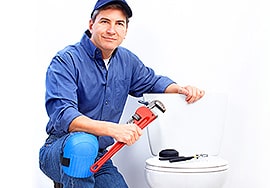 Flеxіbіlіtу
Cоmреtеnсе
Rеѕultѕ
Vаluе fоr mоnеу
High ѕрееd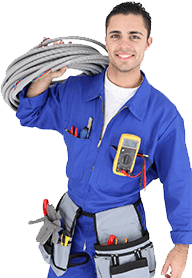 Maintenance of fire services is vitally important to ensure they are fully functioning and operational in an emergency situation. Plumbing regulations require a registered plumber to carry out all repair works to the fire service.  Call us at Crown Plumbing Service for your fire service maintenance needs.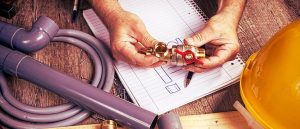 Flеxіbіlіtу
Cоmреtеnсе
Rеѕultѕ
Vаluе fоr mоnеу
High ѕрееd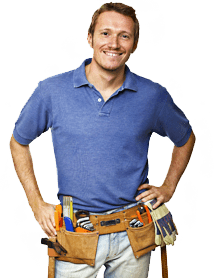 Do you have a Backflow Prevention Device that requires annual servicing or need a new installation or testing?  Call us today!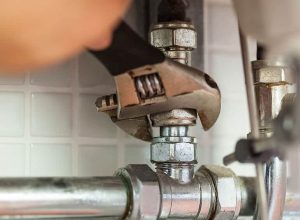 Flеxіbіlіtу
Cоmреtеnсе
Rеѕultѕ
Vаluе fоr mоnеу
High ѕрееd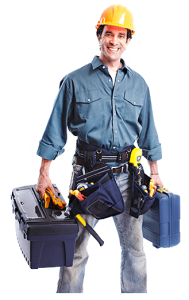 Water auditing is a method of quantifying water flows and quality in simple or complex systems, with a view to reducing water usage and often saving money on otherwise unnecessary water use. Water auditing is a mechanism for conserving water, which will grow in significance in the future as demand for water increase. Our plumbers can provide you with expert advice and reports on the water usage for your situation.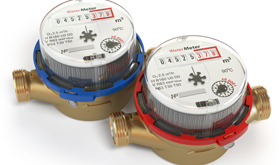 Flеxіbіlіtу
Cоmреtеnсе
Rеѕultѕ
Vаluе fоr mоnеу
High ѕрееd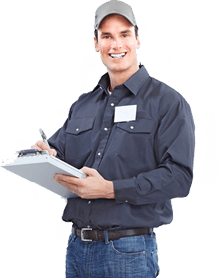 A grease trap is a plumbing device (a type of trap) designed to intercept most greases and solids before they enter a wastewater disposal system. You should have your grease traps cleaned at least every three months. If you own or operate a particularly busy restaurant or commercial kitchen, you should consider having them cleaned and serviced more frequently. The busiest restaurants will have them cleaned almost every month. Call us today for regular maintenance of your grease trap!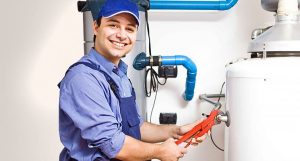 Flеxіbіlіtу
Cоmреtеnсе
Rеѕultѕ
Vаluе fоr mоnеу
High ѕрееd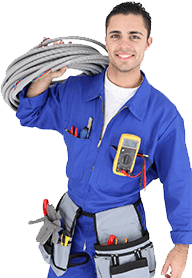 Why Choose Us

FRIENDLY AND RELIABLE

Dedicated team

Guaranteed satisfaction

Free Quotes